Halo Earring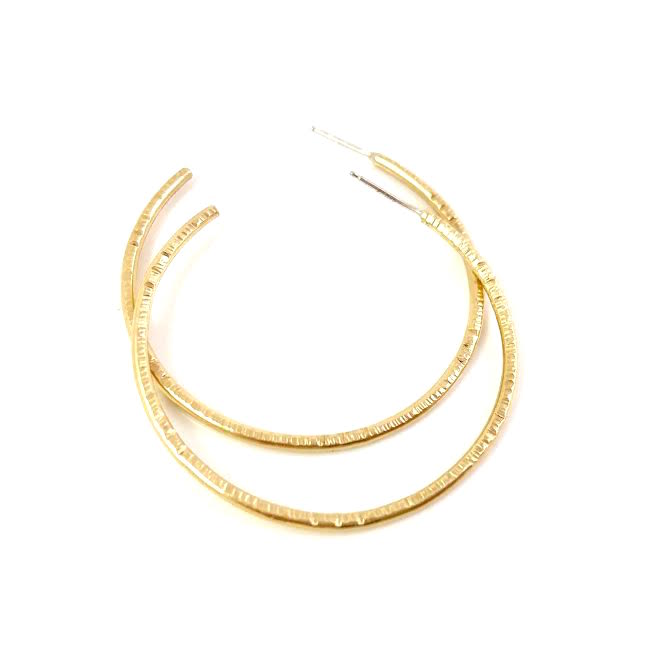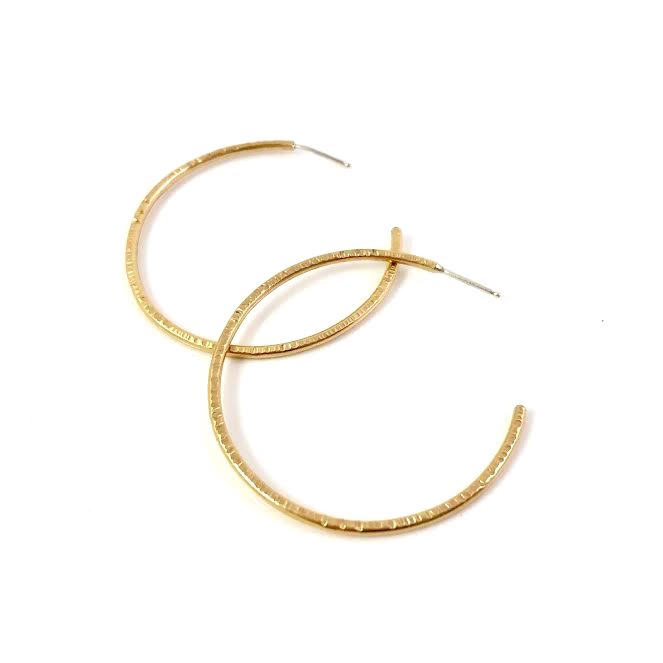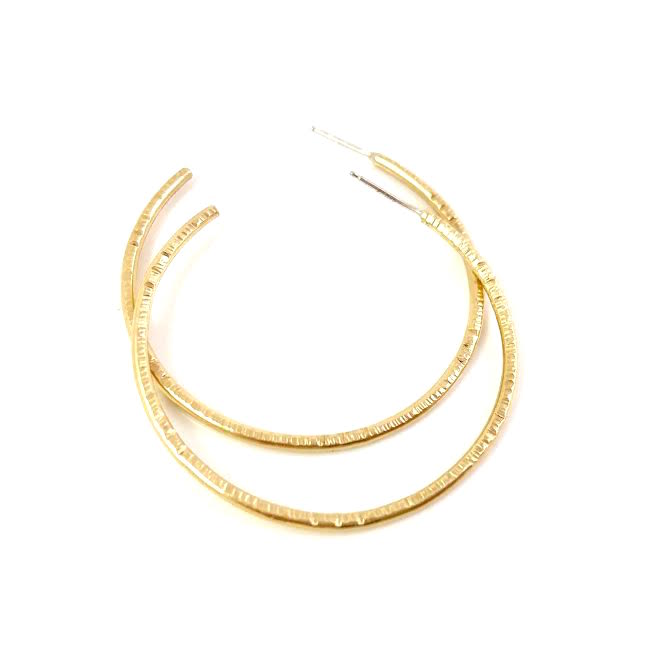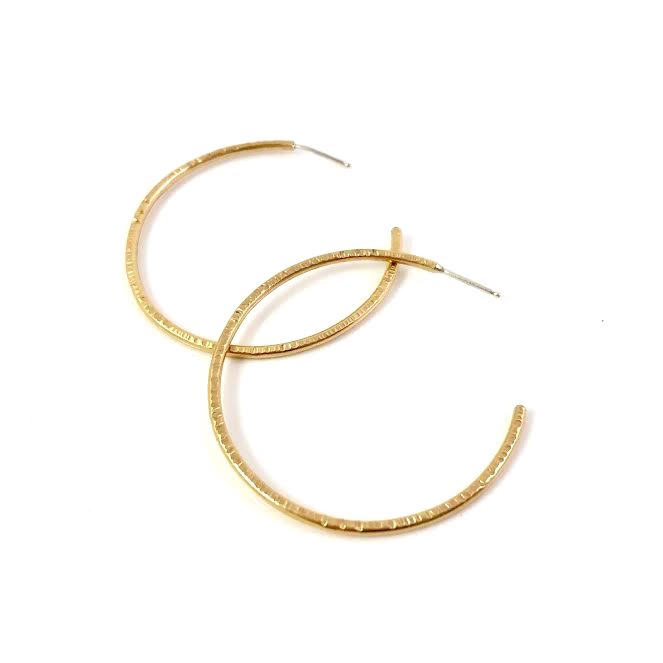 Halo Earring
Angels are all around us. They walk amongst us. They are our friends, our teachers, our guides.
Our Halo Earring is a tribute to the angels amongst us. The ones that shine a light during times of fear and darkness. They remind us we are never alone on our path. We just have to be open to their presence and they will appear in the form we are able to receive them. Perhaps as a smile from a stranger, an unexpected call or text from a loved one, or a visit from an animal spirit guide. Maybe just maybe they even show up through you, as you express love through service in your day to day life…
Available in sterling silver, 14k yellow gold fill, and rose gold fill in a size that best suits you. Shaped and hammered with a light texture representing your angelic radiance. All styles with a sterling silver post.