Interstellar Knuckle Ring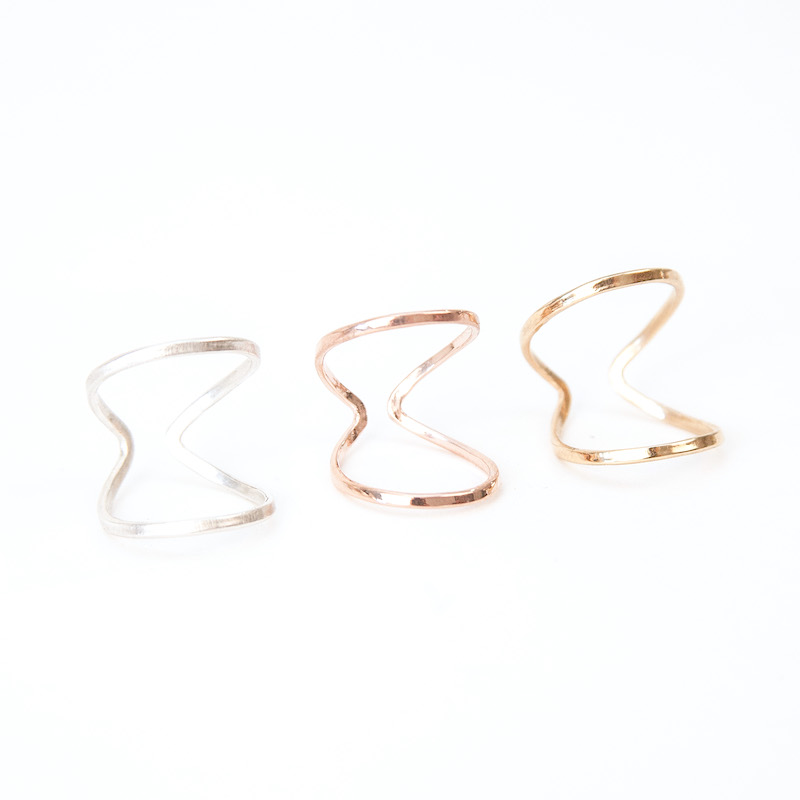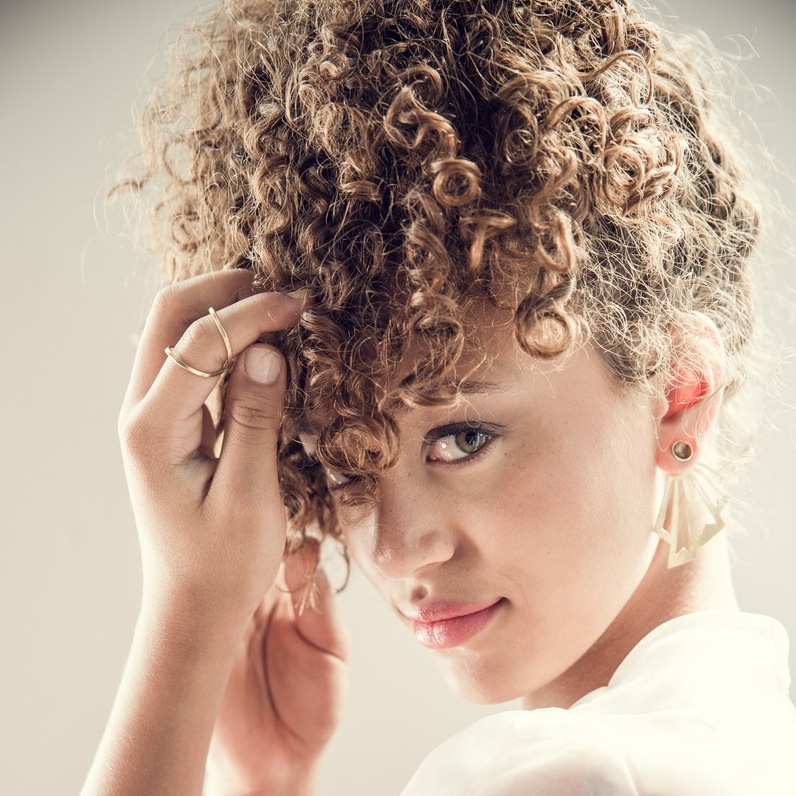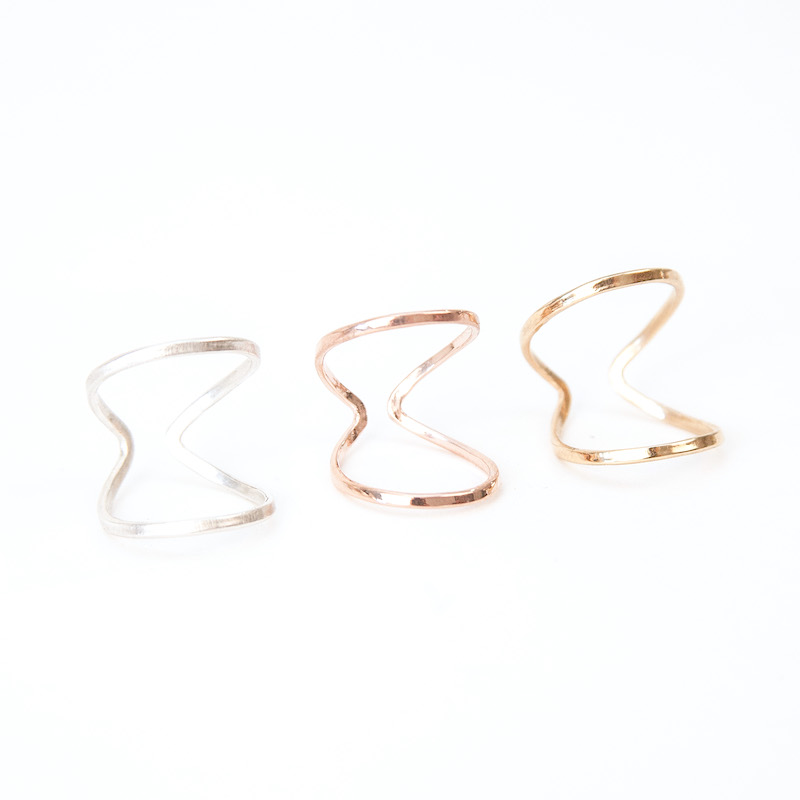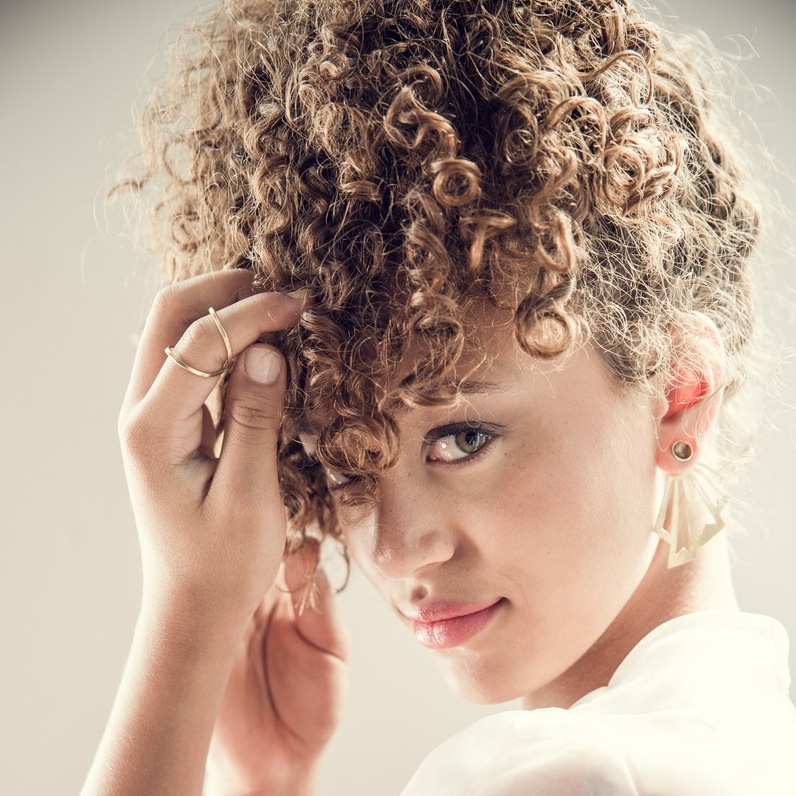 Interstellar Knuckle Ring
The Knuckle Ring.
A classic and original design of ours.
The gateway to Interstellar dimensions...your collection begins here.
Adjustable in size, gently separate the back of this beauty to enlarge or pinch the ends close together to tighten. Once you find where your ring fits most comfortably, no further adjustment is needed.
Available in either Brass or Sterling Silver, 14k Heavy Yellow Gold or Rose Gold Plate.