Elevation Knuckle Ring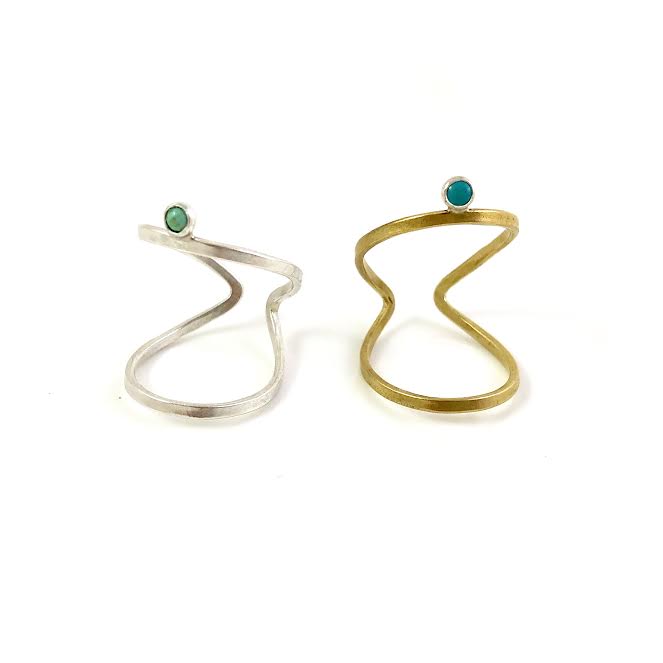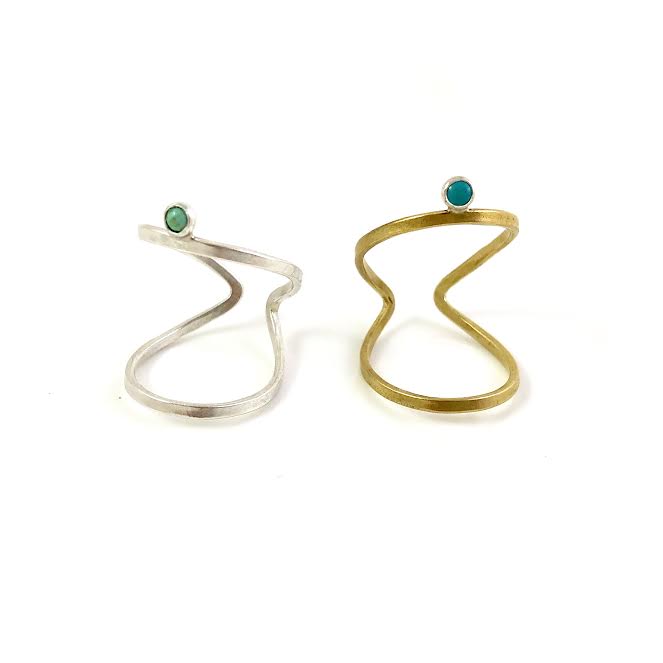 Elevation Knuckle Ring
Through rising above life's challenges we are able to see further and more clearly. Allowing in a fresh perspective and broader scope of vision.
Our Elevation Ring is a physical reminder to always trust that whatever is happening, is happening for us, not to us. Teaching us, instructing us, guiding us to where we are meant to be. Helping us.

Available in your choice of brass, sterling silver, 14k gold plate, or rose rold plate, in 3 adjustable sizes with accents of turquoise or moonstone.