New Era Ring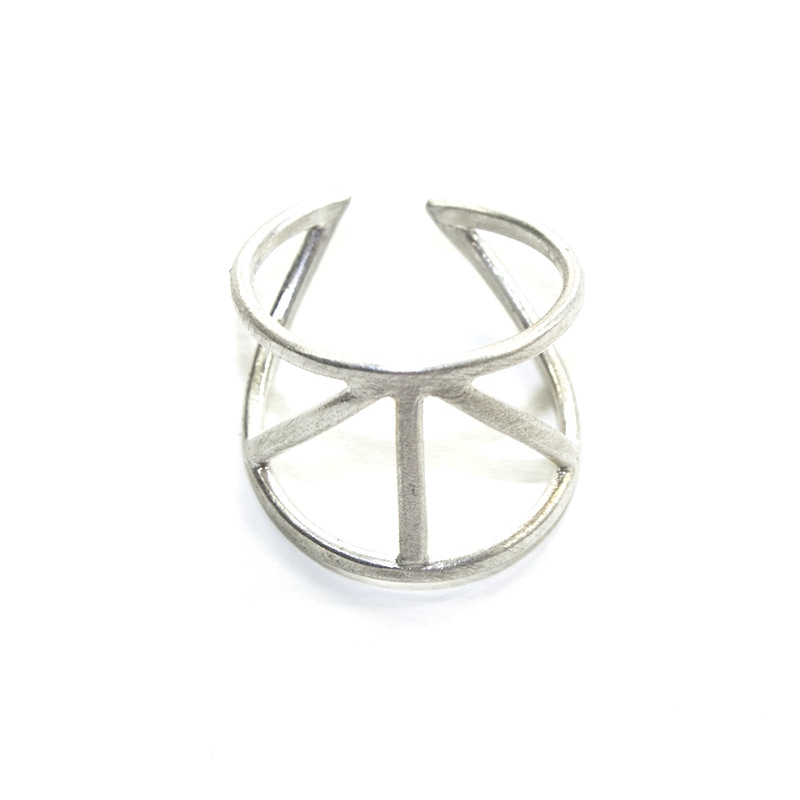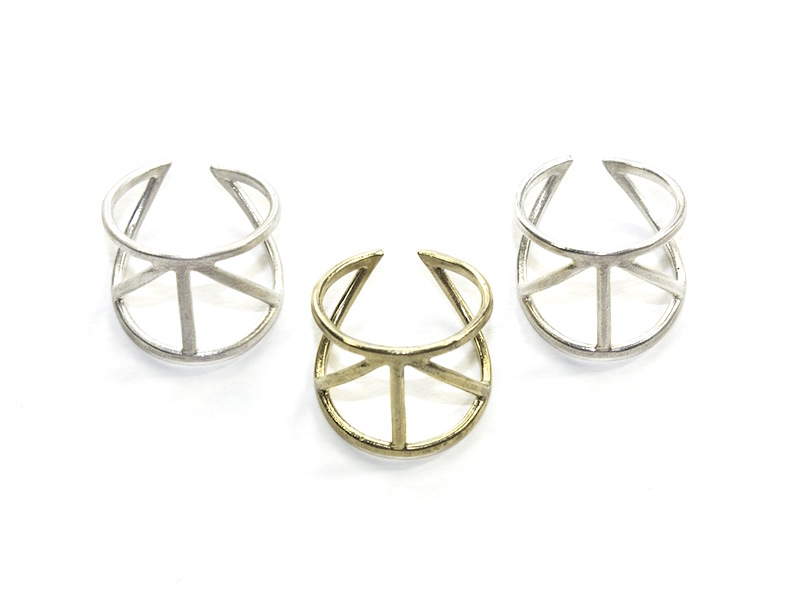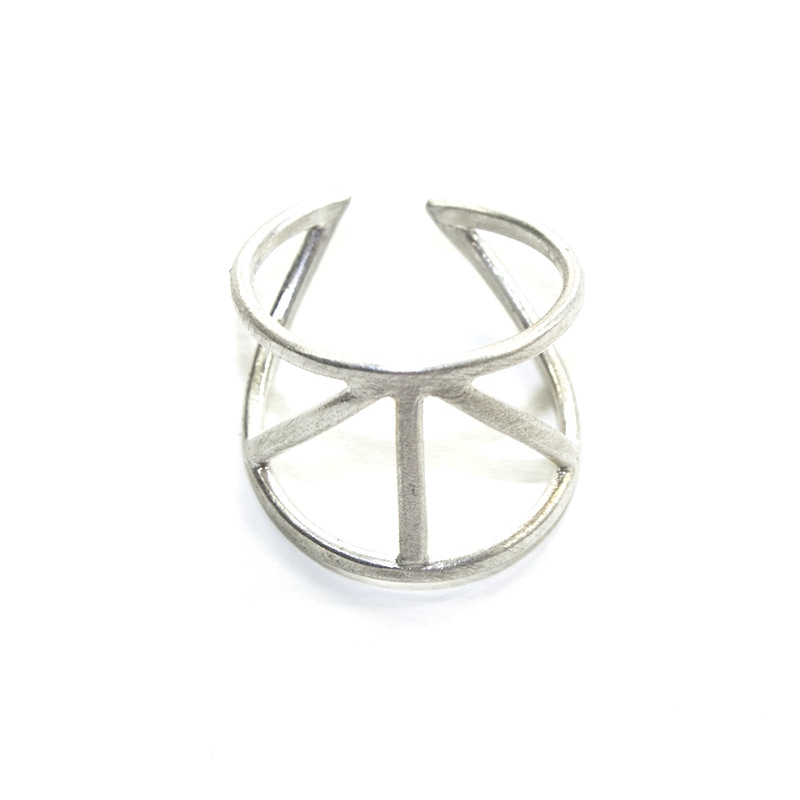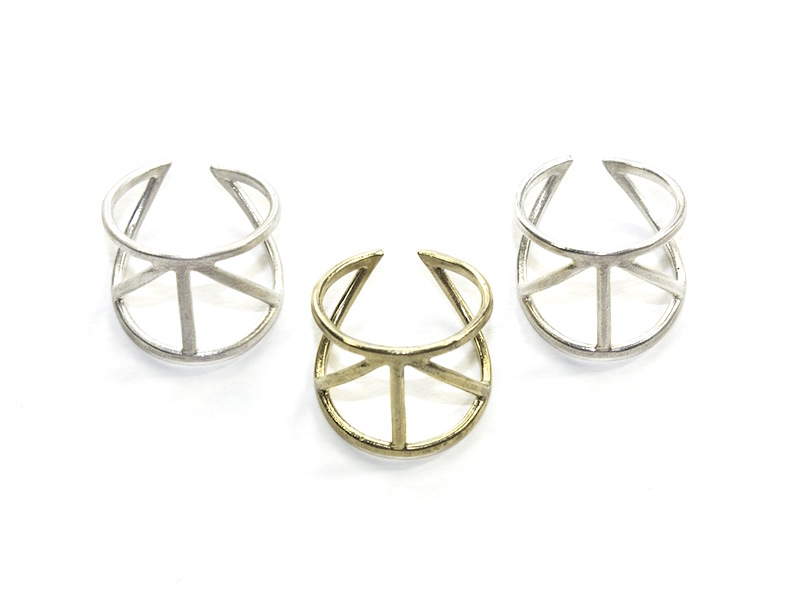 New Era Ring
The beginning. Every story has its start. Ours starts here.
This ring represents the love and generosity we extend through our acts. It is an important symbol. A window. Radiating from a single point. Worn on ones hands; the hands that offer so much to the world. Remember, these hands are your hands as much as they are our hands.
The New Era Ring is adjustable to fit sizes 7, 8, 9 and is available in Brass, Sterling Silver, 14k Gold plate and Rose Gold plate.